Anton Maller
Recognized artist and master violin maker in Mittenwald for 40 years
Instruments made by artist hand, violin maker Anton Maller
more music
A Maller violin is like a young headstream that springs fresh and sparkling from the mountain.
Through my work as a travelling craftsman's in the two best string instruments in Europe I had some real Stradivari, Guarneri, Gagliano and other famous Italian violins in my hand. Through the restoration of valuable instruments, I was able to study the working methods of the old masters closely. In my new instruments, I can incorporate these findings.
In collaboration with top-class musicians, my workshop produces instruments that are ideal for soloists and orchestral musicians. The conversation with many artists allows me to find an ideal setting for the instruments through bridge, voice and fingerboard.
After my 40 years of professional experience, unique pieces of high sound quality are created under my hands.
My ambition is to create instruments that are just as good and as durable as the old Italian master instruments.
For the production of my violins I use selected woods that have been deposited for 30 years. Wood does not have a uniform structure, like glass or steel. By measuring, bending, testing and editing, it is brought to the ideal sound point.
In sensitive manual work high-quality, artistically designed soloist instruments are created according to your wishes.
The natural resin paint is mixed according to traditional recipes, applied with the brush in several layers and polished a cloth. I pay particular attention to the setting of the instrument with bridge and voice post, the "soul of the violin".
Vita
Anton Maller – Mittenwald
Anerkannter Künstler und Geigenbaumeister in Mittenwald seit 40 Jahren
1952 geboren in Mittenwald
1970 Abschluss Geigenbauschule Mittenwald
1971 bei Max Möller  Amsterdem
1973 bei Hamma&Co Stuttgart
1973 Meisterprüfung
1974 eigene Werkstatt
1989 anerkannt als freischaffender Künstler
1990 – 96 Lehrauftrag bei der staatlichen Geigenbauschule Mittenwald
9 Jahre erster Vorsitzender Museumsverein Mittenwald zugleich Leitung Geigenbaumuseum
über 25 Jahre Mitglied des Verbands Deutscher Geigenbauer
Violin Master Anton Maller
Approved artist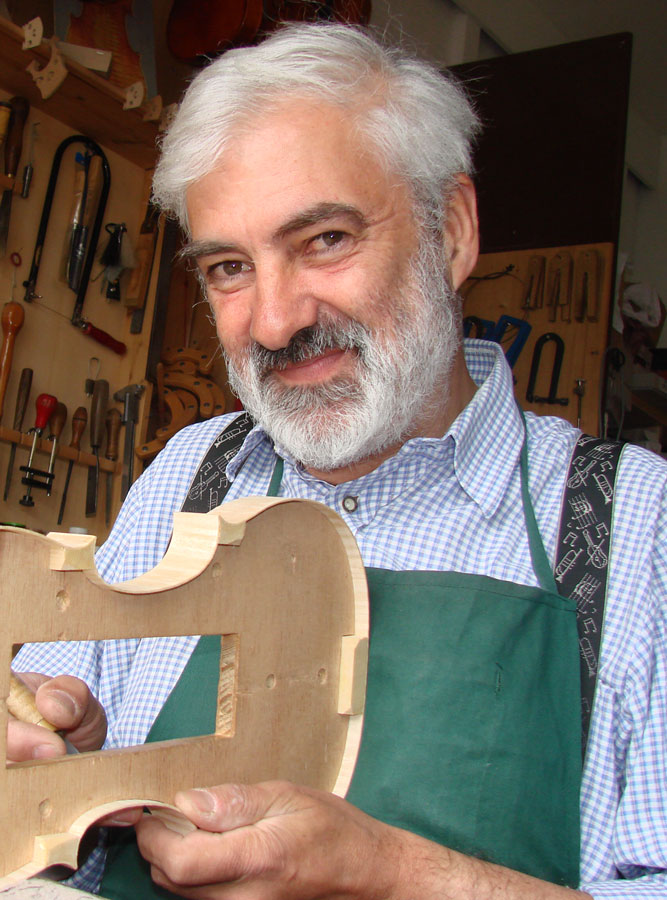 Those interested in a Maller violin are welcome in my workshop.
In the summertime, many musicians from all over the world visit my factory seat, play my instruments and confirm the excellent sound quality:
Workshop visitors among others: Artur Medvedev, Yoojin Baik, Kim Kashkashian, Ulf Hoelscher, Sven Stucke, Judy Roberts, Francis Norman, Ji-Sov Chung, Anne Buys, Edith Peinemann, Joyce Getting, D.M.A, Harn Ushgusa, Veronika Eberle.
"It was a great pleasure to see and play some of your beautiful violins." (Raymond Gniewek) Concertmaster, Metropolitan Opera Orchestra New York
"I always thought new violins can not sound, but your violins sound!" (Calin Mircescu) State Orchestra Brunswick
"We are so excited. Alison received your beautiful violin on Thursday, September 9, 2004. It is wounderful, and so pretty. It has a wounderful sound. Alison loves to play it. We are so happy that we have this special instrument. Thank you, Thank you, Thank you. " Susan and Alison Reindel
"I graduated last summer with 1.0, am now in the master class and will participate in the International Violin Competition in Fermo this summer." Senta Kraemer
These artists and soloists play on an instrument by Anton Maller:
Doris Dorer-Wien

Sebastian Leonhard-Augsburg-Barockgeige
Lukas und Eva-Maria Hamberger – Thüringen-Österreich
Frau Buchner-Cross Starnberg
Clara-Houten-Niederlande
Mareike Klimmek Marschall – Brasilien

Sybille Hesselbarth-Markkleeberg, Sollocellistin bei MDR
Spezialanfertigung 7/8 Cello
Geigenbau in Mittenwald – Anton Maller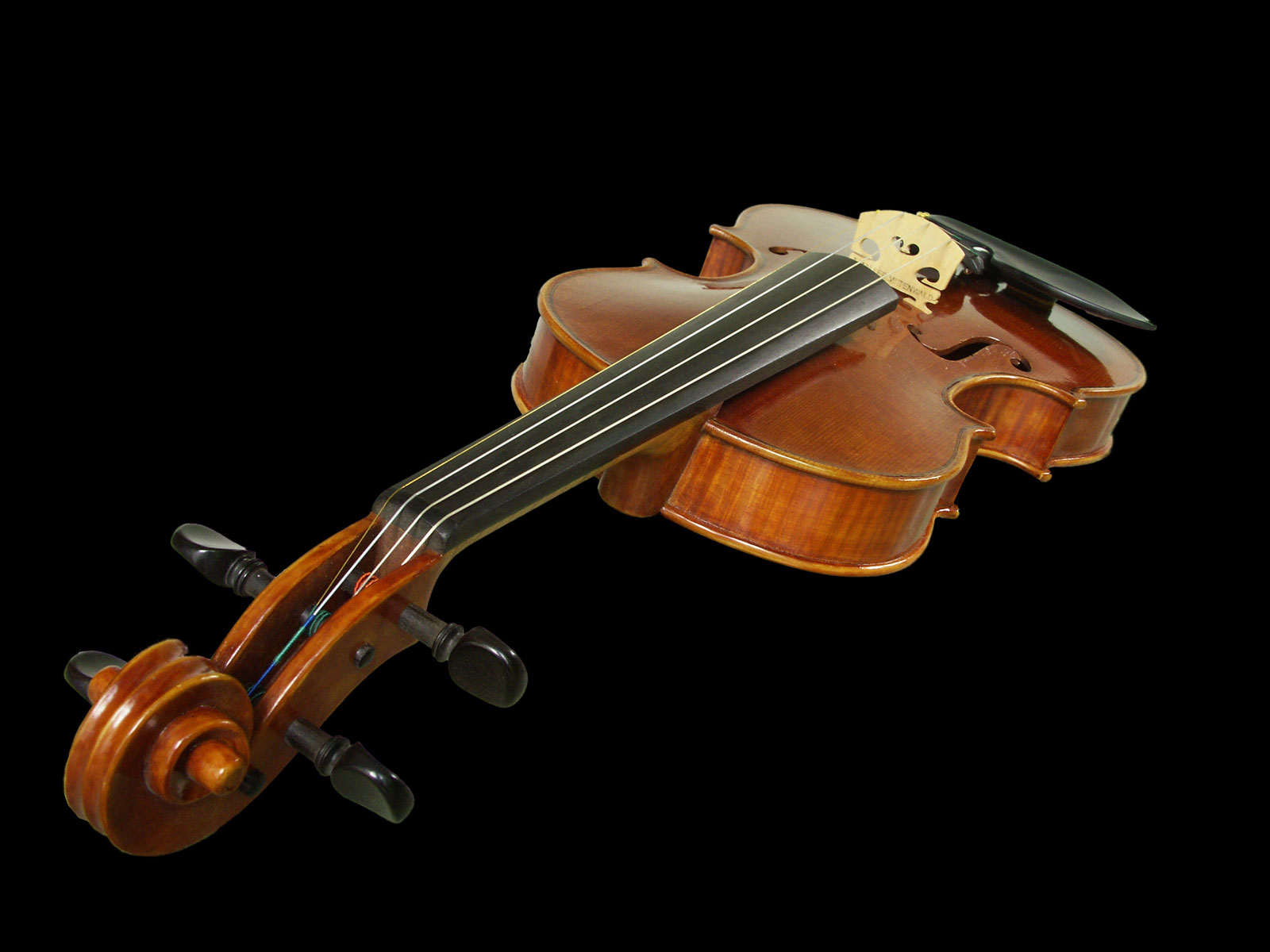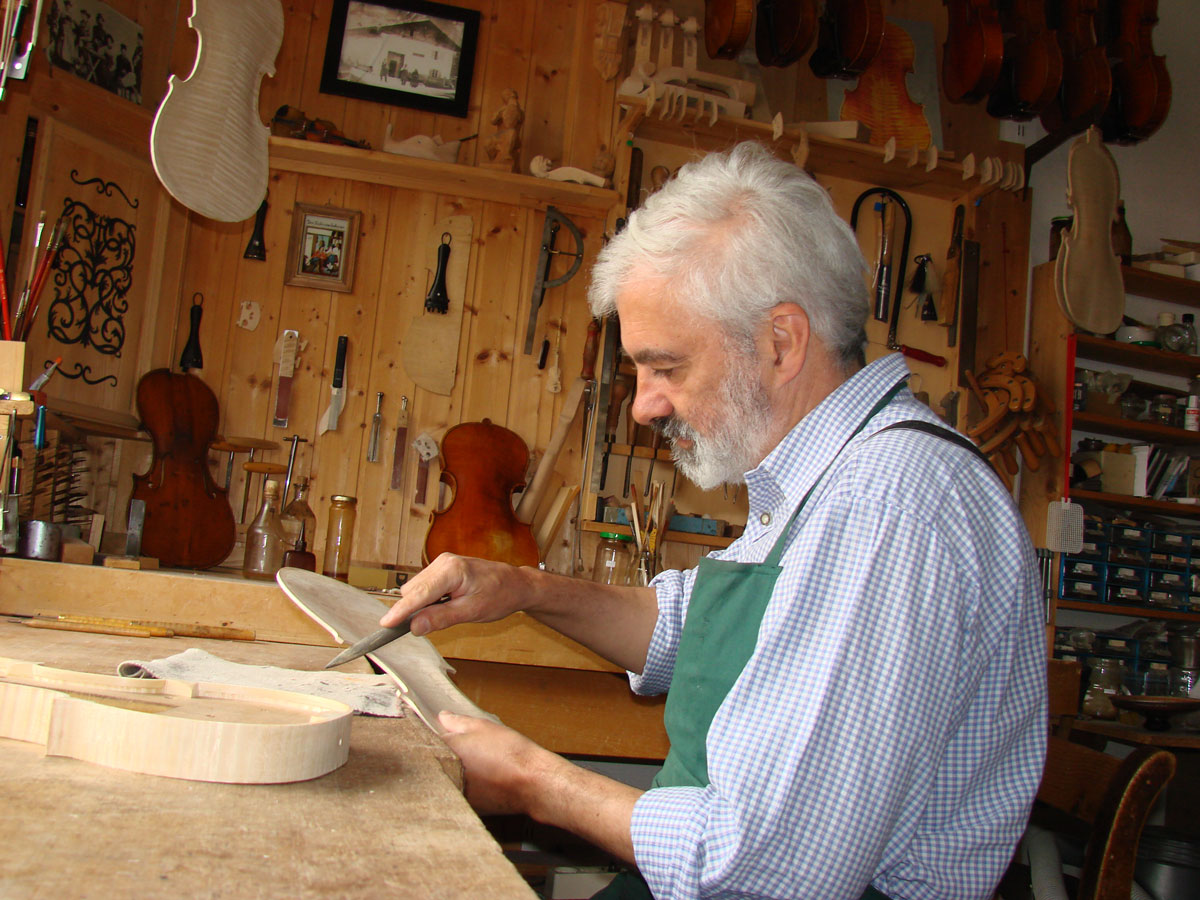 Contact Violin master builder Anton Maller Mittenwald